GWNET brings you the 8th instalment of the "Meet the Women in Energy Empowerment" series which celebrates the work and achievements of the women who are part of the Women in Energy Empowerment Mentoring Programme. This programme is made up of 30 mentee-mentor tandems, with mentees from Kazakhstan, Russia, Turkey, and Ukraine. Meet mentee, Anna Kuznetsova, National Programme Officer at the Embassy of Switzerland in Ukraine.

---
1) Tell us a little about yourself. What do you love most about what you do?
I am the National Programme Officer supervising energy management, urban development, climate, livelihoods and peacebuilding projects and programs implemented in Ukraine with Swiss financial support.
The area is very broad. Therefore, it is important to focus more on project management instead of diving into every subject, which is the task of the implementers. Besides establishing efficient and trustful collaboration with project implementers, it is also crucial to be aware of the country and global contexts, which influence project relevance and the implementation process to a great extent. My previously accumulated research and analytical experience (serving as a senior researcher in one of the leading Ukrainian think tanks for 7 years & participating in research projects for various development partners) helps a lot with the assessment of economic, political, social and environmental contexts.
The main challenge remains that time is always too short to dive into the wide topics of my concern. Moreover, when I became a wife and a mother, this challenge deepened, as a "child growing" project has been added to my vast responsibilities. While the child is small this project is the most interesting one, because you can observe the results of your love, education and time investments.
However, as a yoga teacher, I know that we should care about the benefit of all living beings and not concentrate solely on close relatives. Therefore, I am trying to make my heart bigger to manage as many projects as I will be able to during my life. All projects are about people in fact. When people are conscious, responsible and forward-looking, they can accomplish good projects. Therefore, the thing I like most in my job is interaction with different but usually well-educated people. We can only do big things together!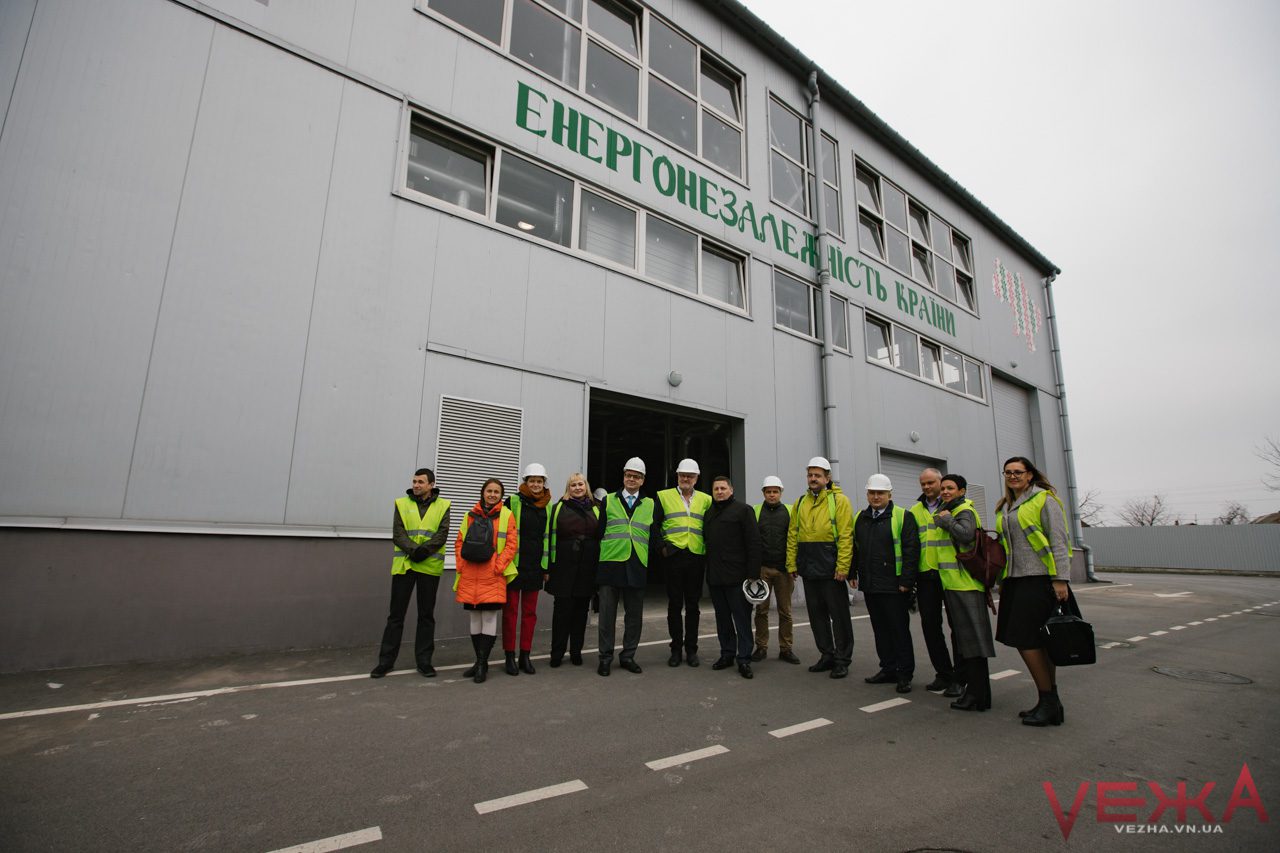 2) What were your goals when you started working in the energy sector? What are your goals today?
When I started working, my main goal was to deeply investigate/research the sector, understand the main trends, develop solutions, and become an expert in the field. Nowadays, knowing the main context and challenges, I try to move my projects forward and influence where it is relevant. In other words, I became more flexible, and just do what is needed to be done.
3) What are the opportunities for sustainable energy in your country?
Ukraine has stepped into the path of decarbonisation by joining the European Green Deal agenda and approving its second National Determined Contribution. Despite current policies and actions not being in line with economically-justified decarbonisation, the decarbonisation intention is documented which is a good starting point.
The sector is much politicized especially in an energy-dependent country, therefore its sustainability depends on the geopolitical decisions and financial flows. Nevertheless, there are some sustainable energy trends observed: increased renewable energy production and awareness, implementation of resource and energy-efficient measures, climate-related projects and events, development of the circular economy, implementation of sustainable energy projects by development partners etc.
4) What challenges have you faced in the sector? Can you tell us how you overcame (or are overcoming) this challenge(s)?
I face no particular sector-related challenges and no gender discrimination.
5) Where would you like to be in 5 years and how can this mentoring programme support you?
The most important thing for me is to feel and see that what I do is important for changing people's lives for the better. If this becomes impossible, it is better to generate income with other activities and invest my own money for implementing good projects for the benefit of people.
I expect my mentor will help me to further develop my wisdom and apply this knowledge for career development.
6) What advice would you give to women hoping to join the sustainable energy sector?
It does not matter which sector you enter – get rid of any biased information you may have regarding challenges, problems or discrimination. You will get your personal unique experience that will depend only on your abilities and knowledge to overcome the obstacles. Open a new page in your life and write your own book, enjoy life and inspire others for good.
Read more about GWNET's mentoring programmes here. 
---