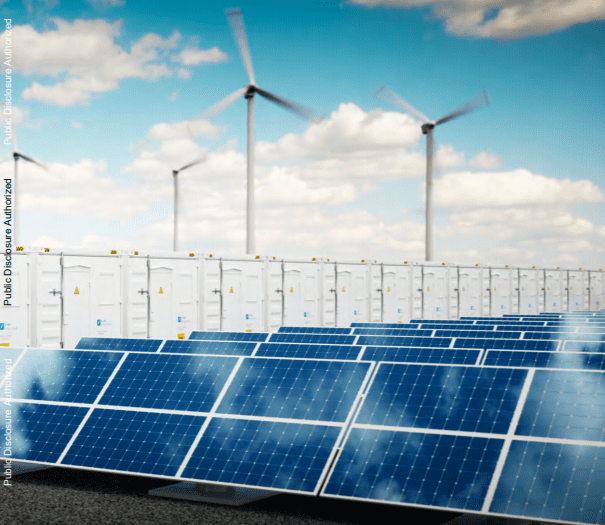 Date: May 3, 2021
Location: Online, 9:30 – 11:00 (EST)
Description: GWNET President, Irene Giner-Reichl, was a speaker at the World Bank's Energy Storage Academy session "Gender Equality in the Energy Storage Sector," alongside Sandra Cauffman, Earth Science Deputy Division Director at NASA.
Women still account for only 26% of the total workforce in the energy sector, with even lower participation in high levels of organizations. At the same time, investing in gender equality is critical to accelerating development outcomes. It is imperative to remove constraints women face to access decent jobs, particularly for jobs in new innovative and high productivity sectors such as energy storage. Including more women in the sector will help reduce poverty and increase productivity across the sector.
The session aimed to help participants:
Understand some of the barriers and constraints women face in the energy storage sector.
Know about good practices and lessons learned on what works to close labour gender gaps in the energy storage sector.