We know that the inclusion of women and people of diverse ethnicities brings benefits not only to the sustainable energy sector in particular, but to the workplace in general. A diverse working environment reduces corporate risk, improves governance and a company's ability to survive financial shocks, increases innovation and improves team leadership.
Similarly, the underrepresentation of women in leading positions in the energy sector also slows down the success of the energy transition. As documented in IRENA's January 2019 report "Renewable Energy: a Gender Perspective," although more women are working in the renewable energy sector (32%) than are working in the fossil fuel industry (22%), the renewables industry continues to be male-dominated.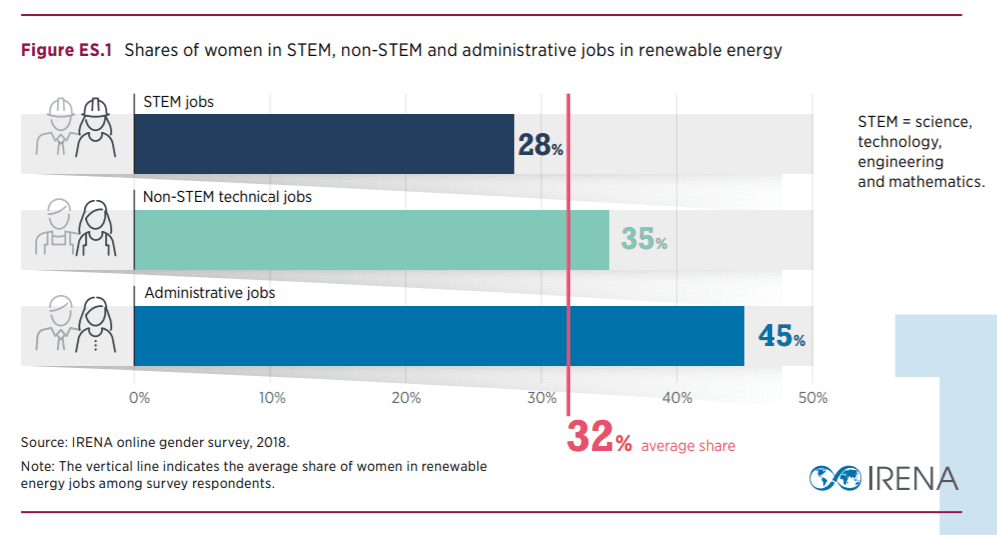 But if this lack of gender diversity is so obvious, why is the current situation still so unbalanced? According to the Global Women's Network for the Energy Transition (GWNET) study (2020) "Women for Sustainable Energy – Strategies to Foster Women's Talent for Transformational Change," one of the reasons for this is the deeply rooted cultural traditions that exist in the workplace which includes an inherent unconscious bias.
This is why GWNET with the support from the German Federal ministry for Economic Affairs and Energy (BMWi) launched regional mentoring programmes as part of BMWI's bilateral energy partnership, in order to accelerate the careers of women in junior/middle management positions in the renewable energy sector.
The programmes focused on Latin American Countries (LAC) – Brazil and Mexico – as well as the Middle East and North Africa (MENA) region – Algeria, Jordan, Morocco and Tunisia – with the goal to foster a global network of mentorship, knowledge sharing and empowerment.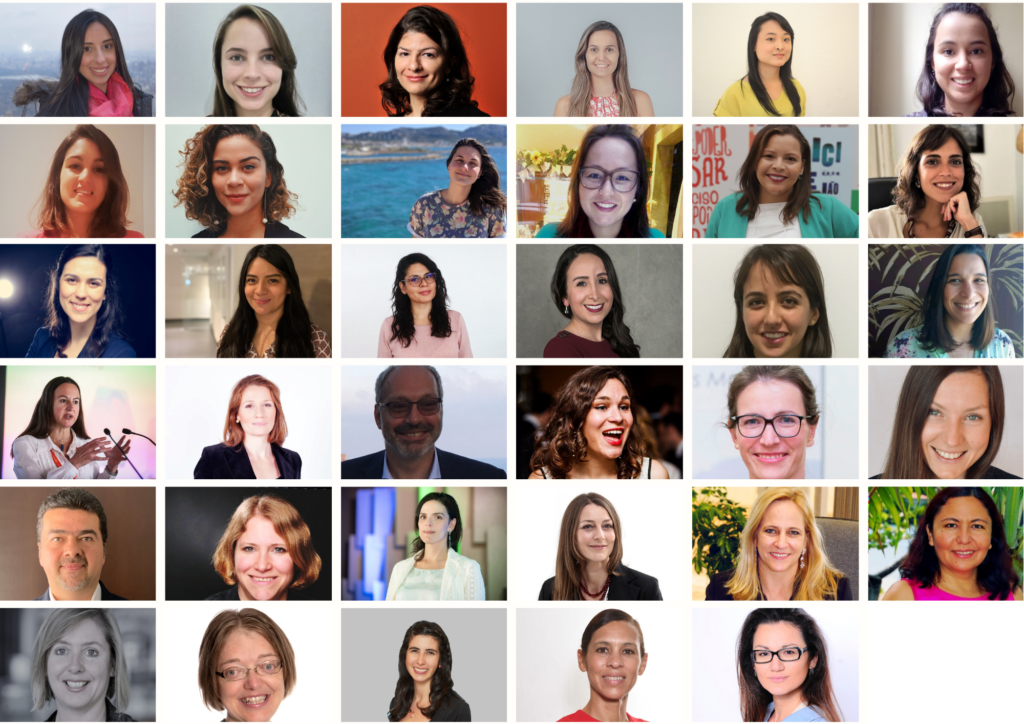 45 mentees were selected from the aforementioned countries to take part in this 11-month mentoring programme. Each mentee was matched with a hand-picked mentor with whom they engaged in a bilateral exchange between November 2019 and September 2020. It was the great selection of highly qualified senior professional mentors that enabled the mentees to benefit from these personal exchanges at various levels.
Key highlights of the programme included: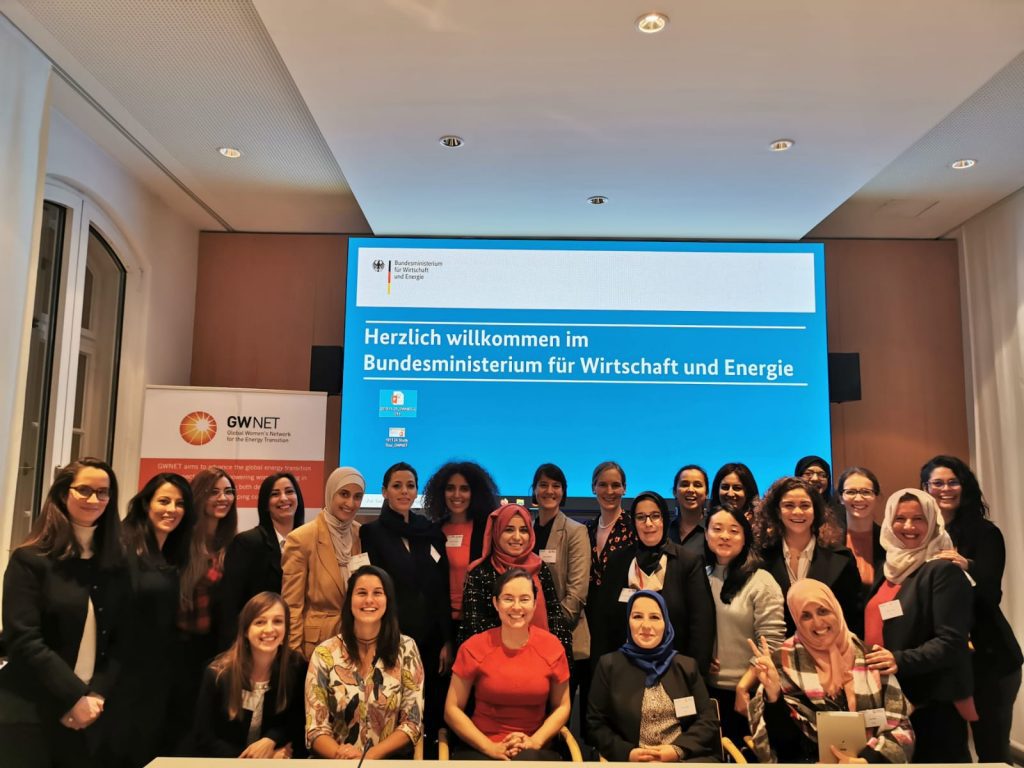 Last week, this 11-month journey was wrapped up with a final graduation webinar, where mentees and mentors shared their highlights and reflections from this exciting period.
This one-year mentoring experience gives a small glimpse into how we can come a few steps closer to our goal of advancing the global energy transition by empowering women in the renewable energy sector.
We would like to thank all the participants for their commitment and active participation, as well as our cooperation partners for their support throughout this journey.
What's Next?
We are regularly launching new mentoring programmes, with the goal to accelerate the careers of women in junior/middle management positions in energy, support their pathway to leadership positions and foster a global network of mentorship, knowledge-sharing and empowerment. Subscribe to our newsletter and follow us on LinkedIn and Twitter for updates on new opportunities.
Additionally, we aim to promote networking and engagement beyond the mentoring programme through an alumni network on the Women in Energy Expert Platform.