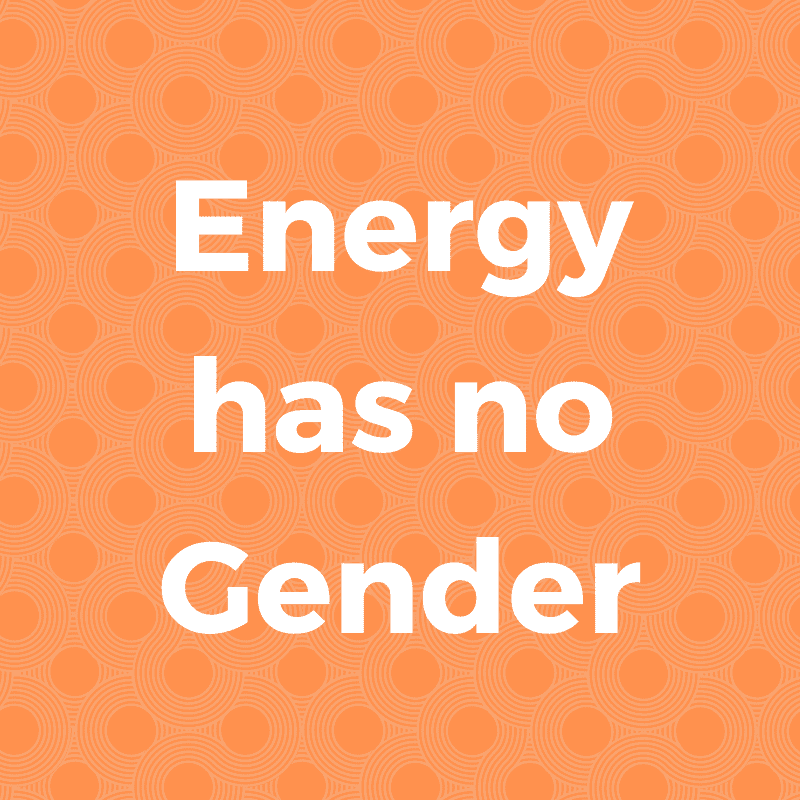 Date: November 23rd 2021 (10:45 CET)
Location: Online
Description: The III Annual Conference "Energy has no Gender" hosted by the Women's Energy Club of Ukraine aimed to contribute to the global goal of having a gender-sensitive energy transition.
The session provided opportunities to create meaningful connections globally in the energy domain, which also aligns with one of GWNET's pillars – networking. GWNET took part in the panel "Gender equality as a backbone of building Climate Resilience" which looked at among other things the role of gender justice in climate mitigation.
After the conference, GWNET Executive Director, Christine Lins, expressed: "the event organised by the Women's Energy Club of Ukraine provided a great platform for discussion about how women in energy in Ukraine and globally can be best supported to advance in their careers."
Panel speakers included:
Moderator: Olena Pavlenko, President of Dixi Group NGO.
Christine Lins, Executive Director of the Global Women's Network for the Energy Transition
Lesya Vasylenko, Member of Ukrainian Parliament
Ima Khrenova-Shymkina, GIZ Project Director  "Promotion of Energy Efficiency and Implementation of the EU Energy Efficiency Directive in Ukraine"
Oksana Aliieva, Climate Change, and Energy Policy Program Coordinator, Heinrich Boell Foundation, Kyiv Office-Ukraine
Yulia Burmistenko, Advisor on International Relations of DTEK CEO
Olha Babiy, Member of the National Commission for State Regulation of Energy and Utilities (NCREU)
Olena Balbekova, advisor on economy, energy, and climate issues, British Embassy Kyiv