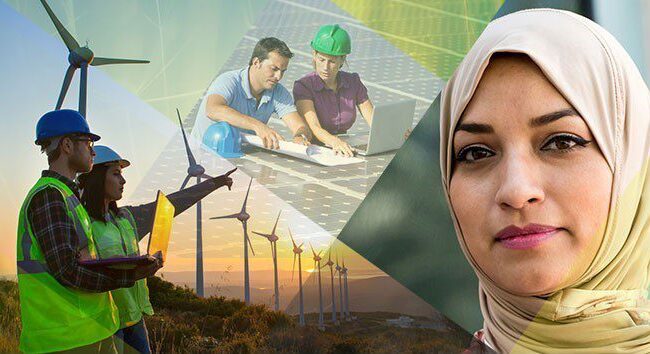 Date: March 4, 2019
Location: Cairo, Egypyt
Description: The European Bank for Reconstruction and Development (EBRD) organised a launch event titled 'Women in Green Energy: enhancing employment and entrepreneurship opportunities'.
This event came at the start of a programme financed by the EBRD and the Green Climate Fund (GCF) with the objective to promote gender equality in renewable energy in Egypt.
Opening speeches were made by Ms Nandita Parshad, Managing Director of the Sustainable Infrastructure Group, EBRD and Eng. Sabah Mashaly, EETC Chairwoman, followed by a panel of industry leaders.
The event's agenda can be found 
here