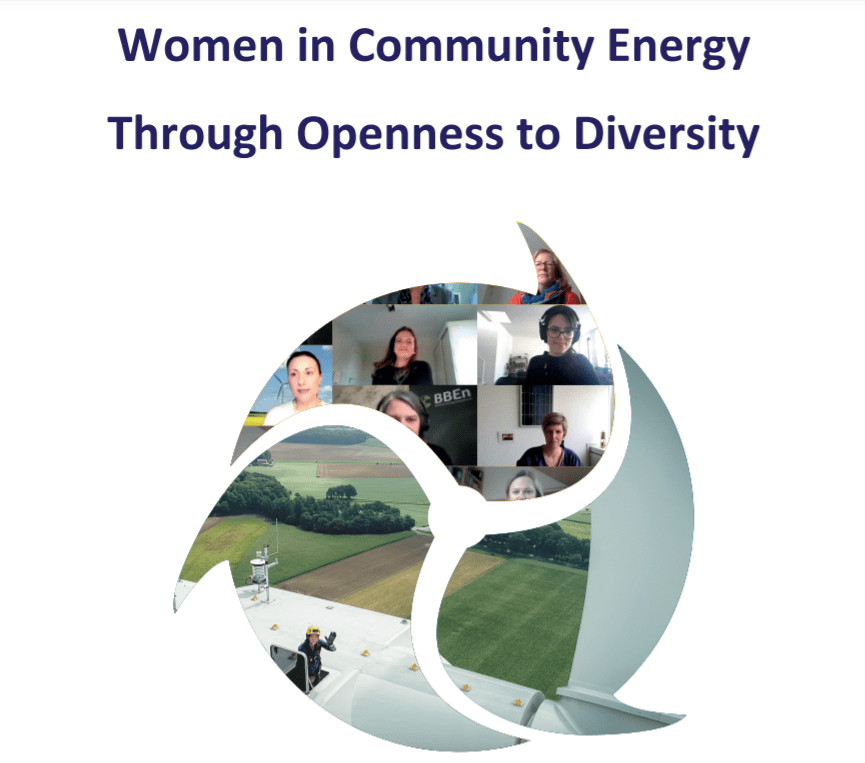 Date: September 23rd 2021, 13:00 CEST
Location: Online
Description: The World Wind Energy Association (WWEA) has examined the participation of women in community energy projects in Germany and Japan in partnership with the Association for Renewable Energy of the German State North Rhine-Westphalia (LEE NRW) and the Japan Community Power Association.
Women's participation in community energy projects remains low, as expected, according to the report. Women, on the other hand, have a stronger awareness of environmental and climate-related issues on average than men.
As a result, members of the project advisory committee, who represent several sectors in renewable energy, discussed the implications of the findings during this webinar, including what should be done to improve the number of women working in renewable energy.
GWNET Executive Director, Christine Lins, had the opportunity to re-emphasize GWNET's efforts in an inclusive and just energy transition.
Panellists included:
Moderator: Krisztina André, Bündnis BürgerEnergie
Christine Lins, GWNET
Laura Williamson, REN21
Dr. Shota Furuya, researcher in Japan
Dr. Tetsu Iida, ISEP Japan
Timo Karl, co-author of the study
Molly Walsh, community energy expert, Europe
Read more about the project.