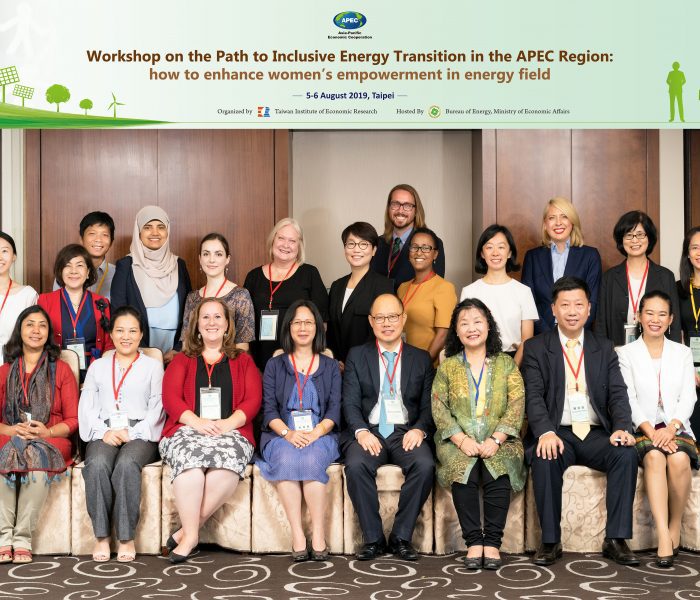 Date: August 5 –  6, 2019
Location: Taipei, Taiwan
Description: Executive Director, Christine Lins spoke at the first session of the Workshop on the Path to an Inclusive Energy Transition in the APEC Region, focused on international initiatives and research on energy and gender.
The focus of her presentation was 'renewable energy: a gender perspective,' where she discussed the data that supports gender equality in the energy transition.
Read the agenda for the workshop here.