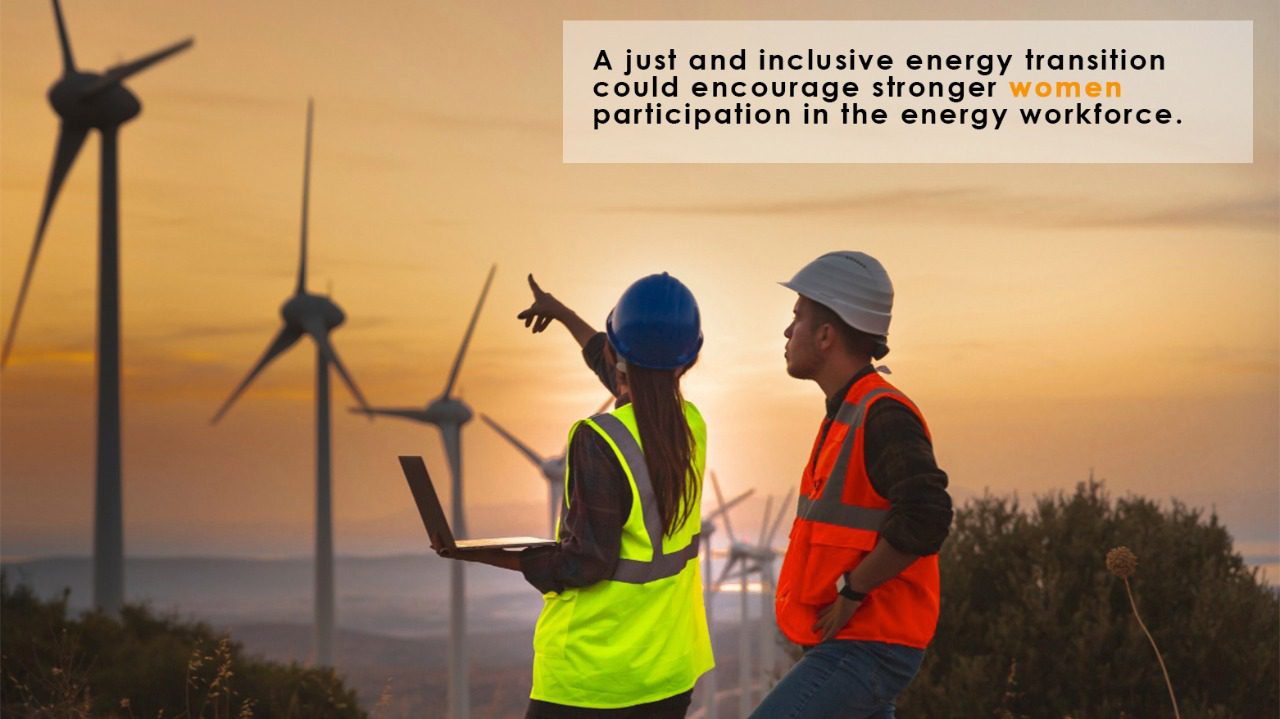 Date: June 24, 2021 at 12:00 pm CEST
Location: Online
Description: GWNET Senior Advisor, Irene-Giner Reichl, took part in the "Side-Event on Women-Led Rural Development through Renewable Energy," which was part of the High-Level Dialogue on Energy Ministerial Thematic Forums.
The side event hosted by GWNET, ENERGIA, and SEWA, aimed to convene regional and international partners active in gender empowerment, rural development, and renewable energy (RE) to exchange experiences and lessons learned on the challenges and opportunities facing gender empowerment and rural development and to explore the opportunities and solutions that RE technologies can offer.
The side event also emphasized the importance of complementing RE technologies with adequate financial mechanisms and specialized capacity-building activities that will develop and enhance the knowledge and skills of rural populations towards the improvement of their income-generation activities.
Speakers at the event included:
Ms. Radia Sedaoui, Chief Energy, Climate Change and Natural Resource Sustainability Cluster, UN ESCWA (moderator)

Ms. Silvia Sartori, Women Economic Empowerment Manager, ENERGIA
Ms. Irene Giner-Reichl, Senior Advisor, GWNET
Ms. Naimishaben Joshi, Self Employed Women's Association (SEWA) and Director of RUDI Multi Trading Company
Mr. Khaled bedoui, Chief Executive Officer, KB Consulting, Tunisia
Ms. Poonam Sandhu, Financial Sector Analyst and India team lead, National Research Development Corporation (NRDC)